Dr. Michael Guillen earned a PhD in physics, math, and astronomy from Cornell University and taught physics at Harvard University. He is also an Emmy-winning science journalist, a best-selling author, and a riveting speaker. He is known and trusted by millions who watched him on Good Morning America, 20/20, Nightline and World News Tonight on ABC News for fourteen years (1988-2002); on Where Did It Come From? on The History Channel; and presently on Fox News, Fox Business, and FoxNews.com.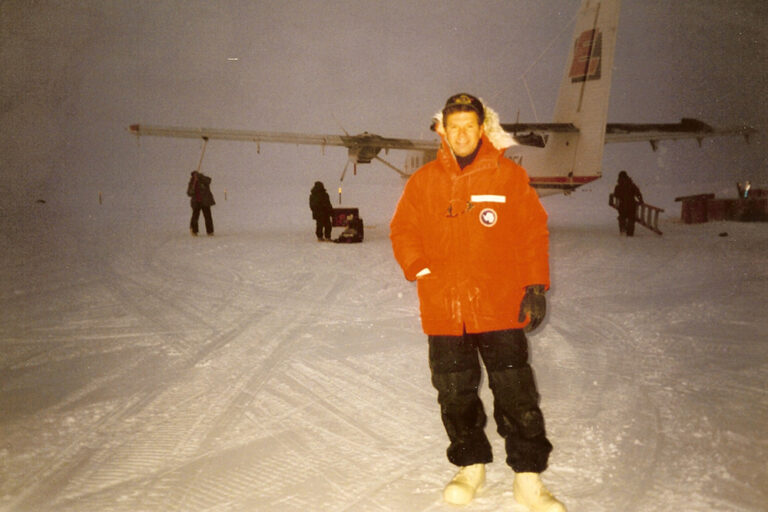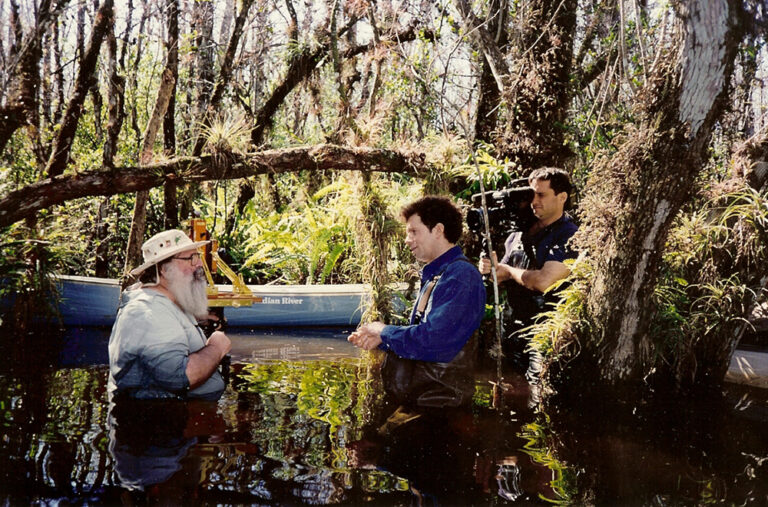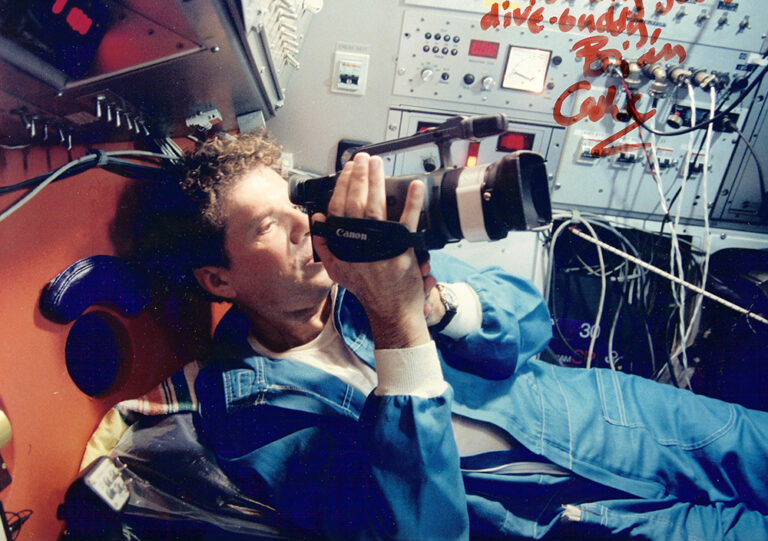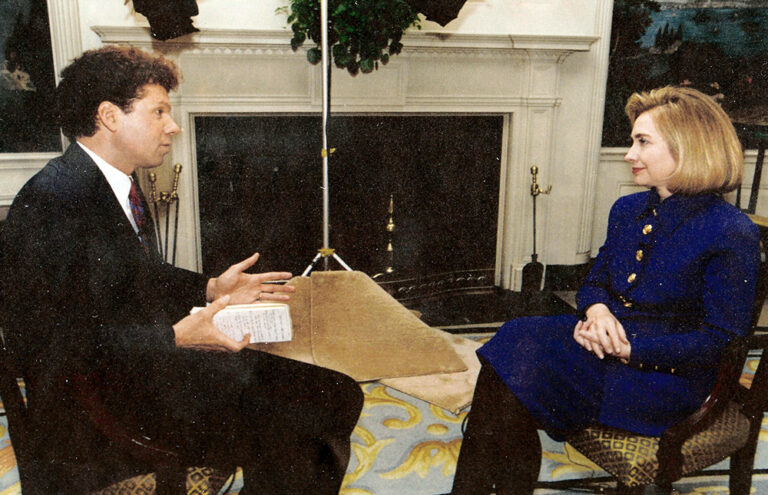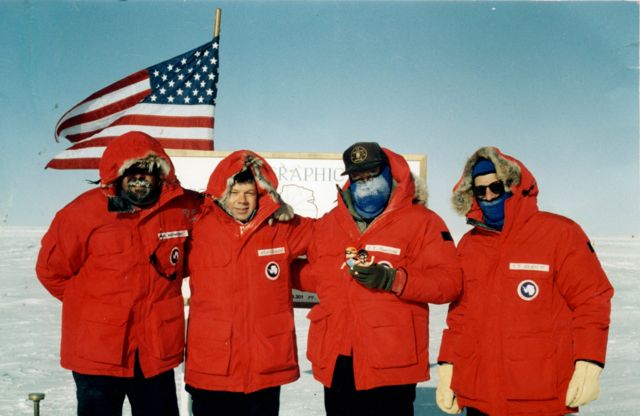 On this unique podcast, Biblical truths team up with the latest science to enrich, expand, and rock your worldview. It's a stunning journey from the subatomic to the astronomical to an unseen universe beyond human comprehension. Dr. Michael Guillen – a Christian – explains the truth about YOU (body, brain, mind, and spirit) … about the COSMOS … and about GOD, as revealed by the Bible and front-line scientific research.
On every single journey he engages you with his famous intelligence, humility, enthusiasm, and ability to make even the most complex subjects easily understandable and riveting!